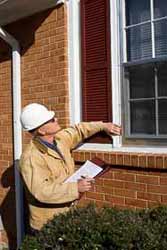 Residential Inspection
One of the services that we at Building Inspection Perth WA provide is a building inspection for a residential property.
You might be thinking of buying an existing home, but for the price, you want to be very sure about it. You want to know there's nothing wrong with areas like the foundation.
You want to be sure the structure is sound, and water damage or faulty materials don't compromise its integrity. In other words, you want to get a building inspector to make sure your investment in a Perth home works out.
Our building inspector will go to the location you specify and check for all the usual flaws. We'll look around and examine for signs of water damage or anything that might detract from the structure. We'll make sure the foundation is solid.
If you decide to come along – and we at Building Inspection Perth WA encourage that – we'll be happy to answer any questions you might have as we move along. We want you to understand what it is we do, and what we're noting, so you can make a better-informed decision.
On top of all this, you can rest assured our building inspection services are by trained professionals, who will display expertise and courtesy every step of the way.
---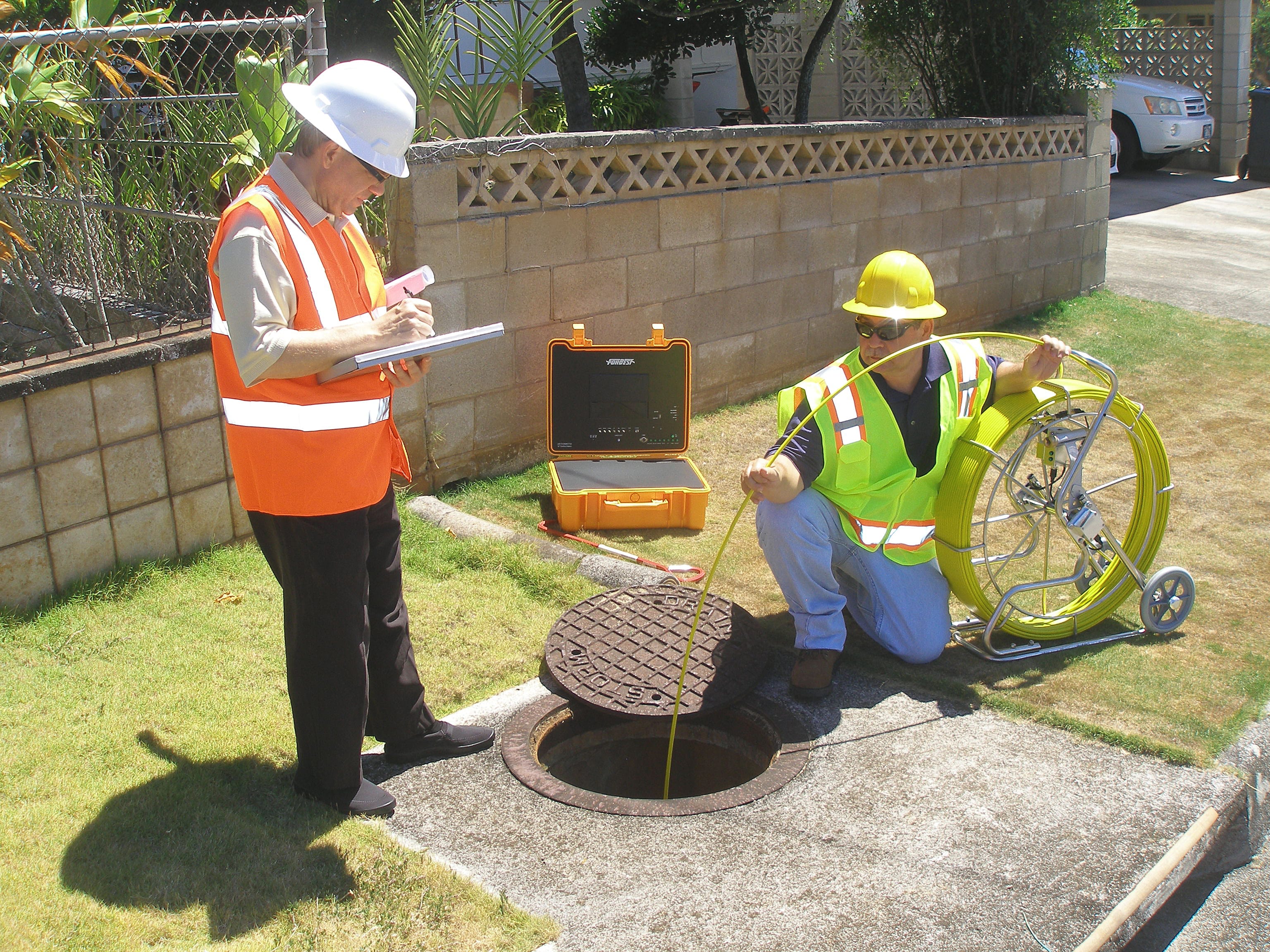 Commercial Inspection
Building Inspection Perth WA also provides comprehensive commercial inspection services. Whether you need us to look at a shopping complex, a bank, an office tower, or an industrial site, we have the experts necessary.
We conduct the building inspection with the utmost professionalism. Our building inspector team will check for anything that may be a cause of concern for you.
We understand that commercial property is a massive investment. Due to the amount of money going into it, it is best if you have the utmost confidence in what you're buying.
A building inspection of a Perth property can go a long way towards that, and we assure you that our review will be comprehensive, with no details spared, so you have a clear idea of what's there.
You are also welcome to walk along with us as we conduct the inspection. Our building inspectors will be happy to answer your questions and clarify any confusion that may show up on the report.
We know that you want all the details available before you commit to a price or purchase, so we are open to your queries. If you understand what concerns us, you have a better idea of what your next move will be.